To be the best Securities Registration provider in Africa and create innovative Solutions in Data Management.
To create excellent customer experience through innovation and our world class team.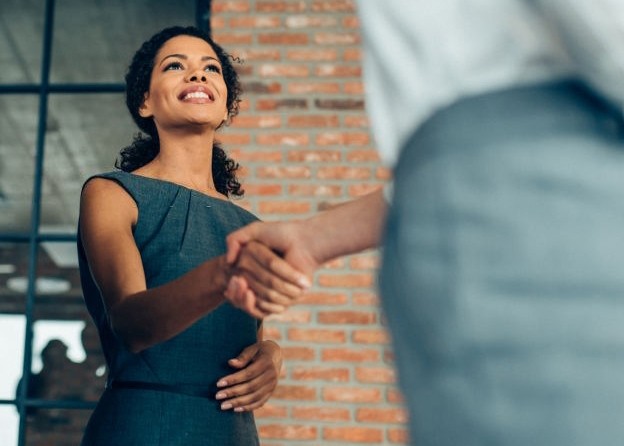 Our predisposition to act with consistency and transparency contributes to the value system which has guided us over the years.
We walk with you to create bespoke processes, products and services that help you drive positive change and thrive in a competitive landscape.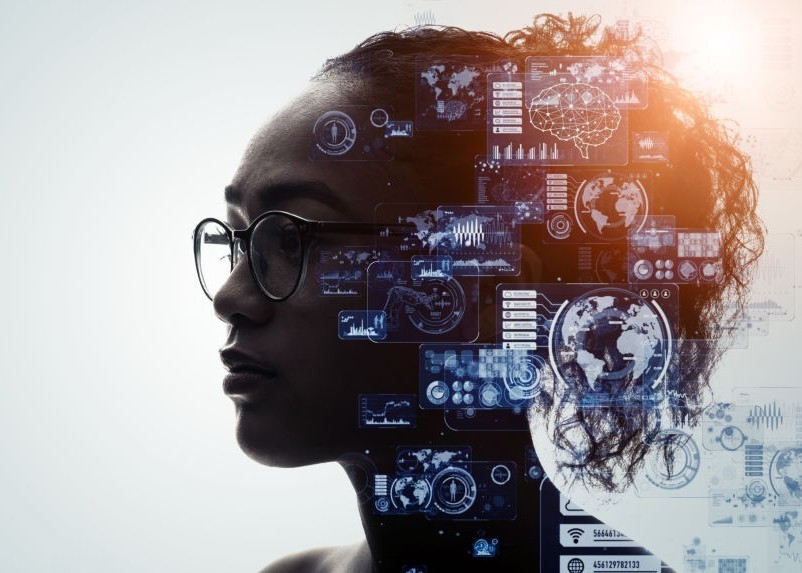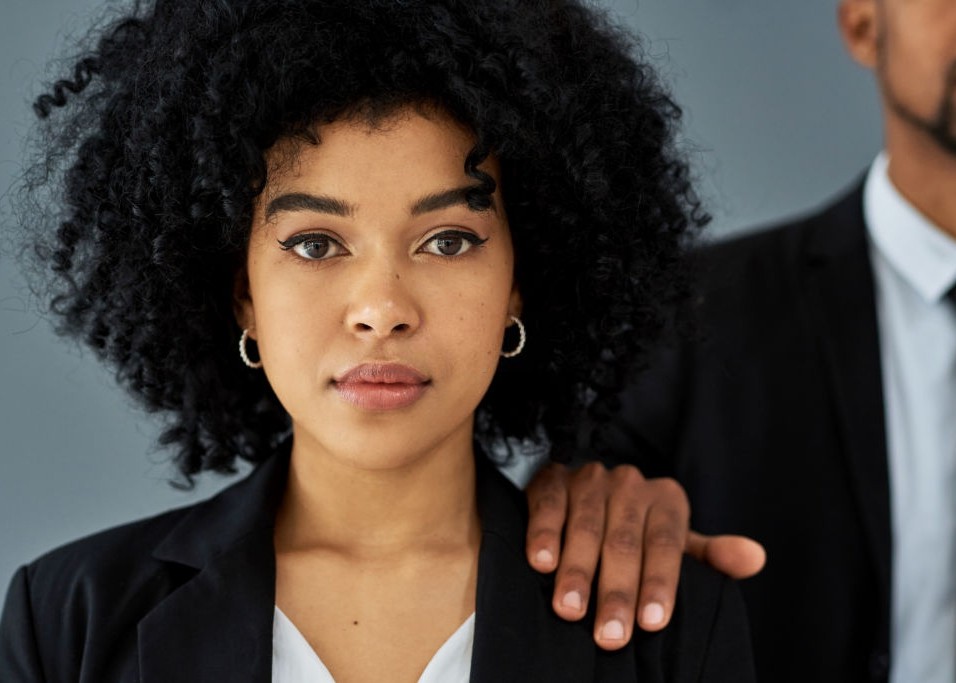 We take pride in our ability to understand your needs and see the world from your perspective, towards building long-lasting relationships with all our stakeholders.
Our team of experts are committed to generating the unparalleled business improvements that reflect our dedication to customer satisfaction and overall organizational efficiency.