For over six decades, GRDS remains the pioneer company in securities register management. Our growth trajectory has since placed us at the leading-edge of providing digital technology solutions and asset transfer services.
Driven by our innovative mindset, we are poised with the requisite pedigree garnered from our vast experience to deliver world-class services to our esteemed clients and shareholders.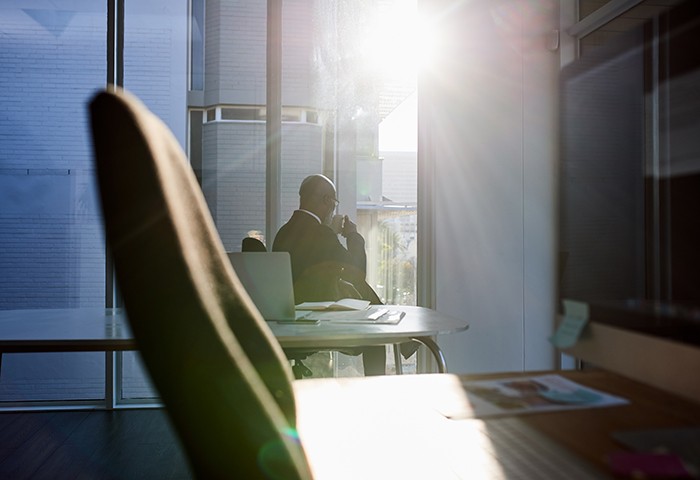 Learn more about our register maintenance services and web portals
View our data management solutions and product offerings
Explore our estate administration and asset transfer services
19 May 2021
Greenwich Registrars & Data Solutions Limited (GRDS) a subsidiary of
[…]
Subscribe To Our Newsletters
Information changes at an alarming rate. Subscribe to our weekly newsletters to keep up-to-date with the ever-changing business landscape.