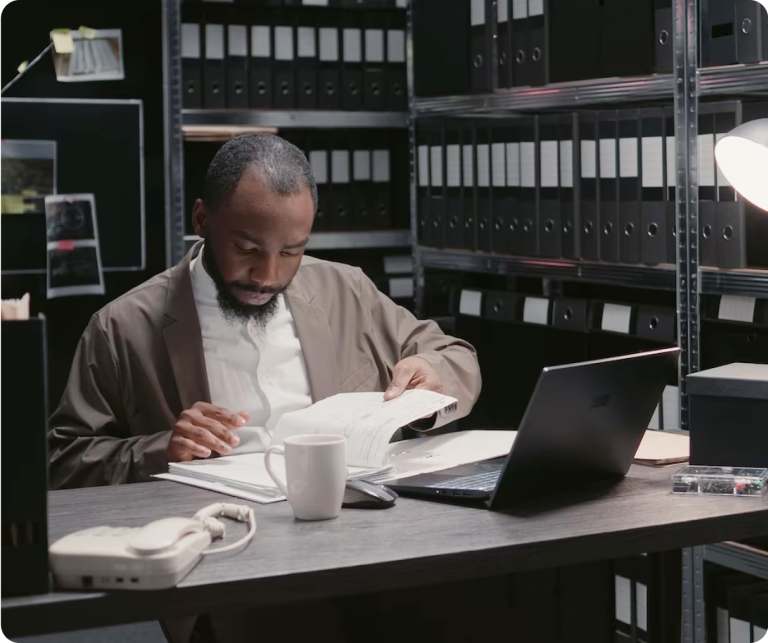 Physical archiving refers to the process of preserving and storing physical records, such as paper documents, in a secure and organized manner. The goal of physical archiving is to protect the integrity of the records over time and ensure that they are available for future reference and use.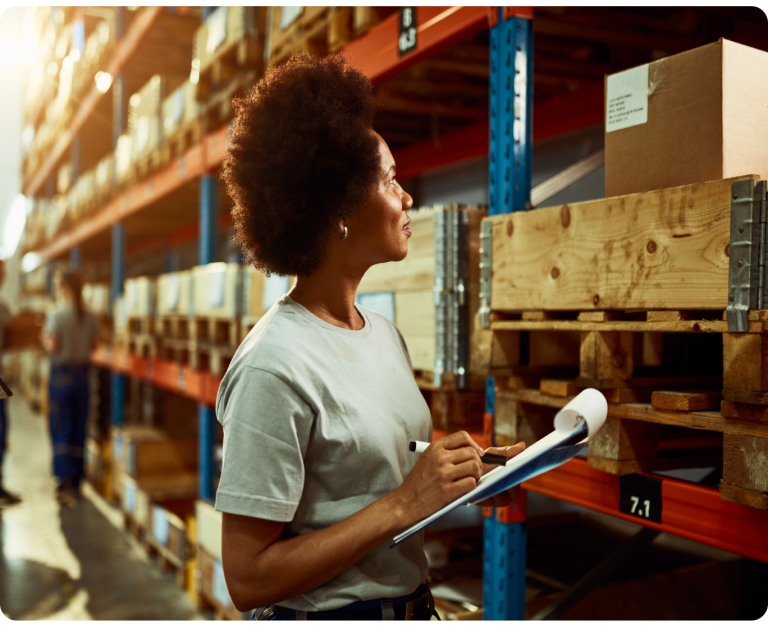 Benefits of Physical Archiving
Explore the benefits of using our business process automation solutions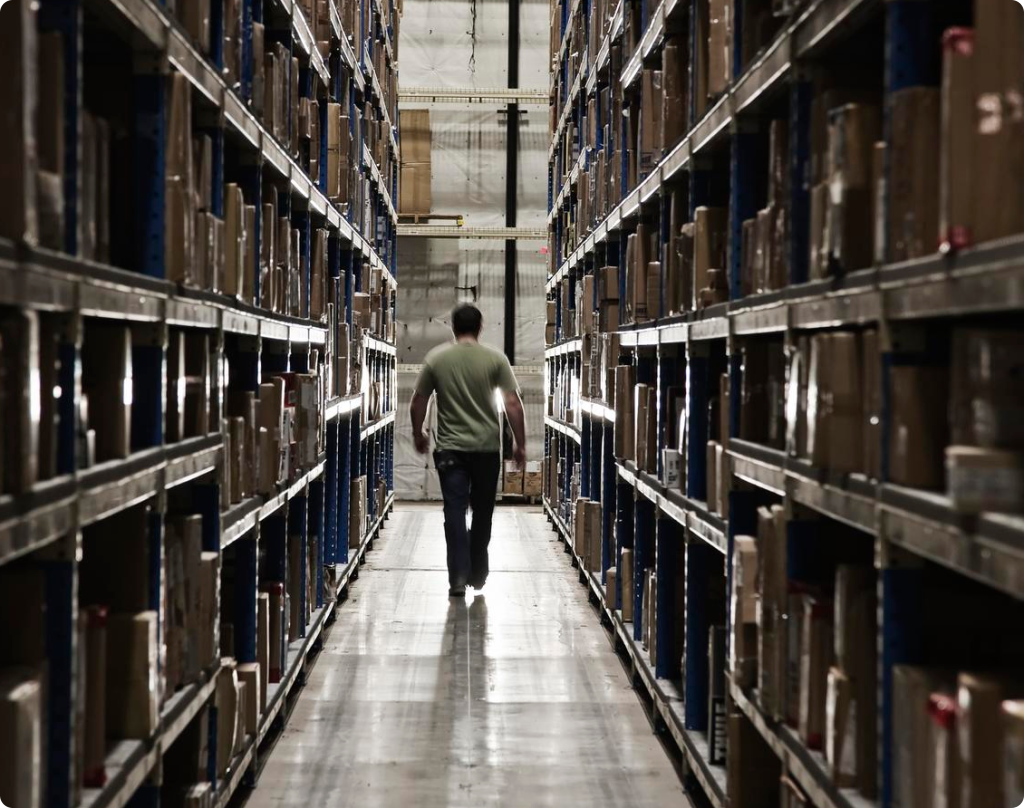 Preserving paper documents in a secure and organized manner, physical archiving safeguards the integrity of records for future reference and accessibility.