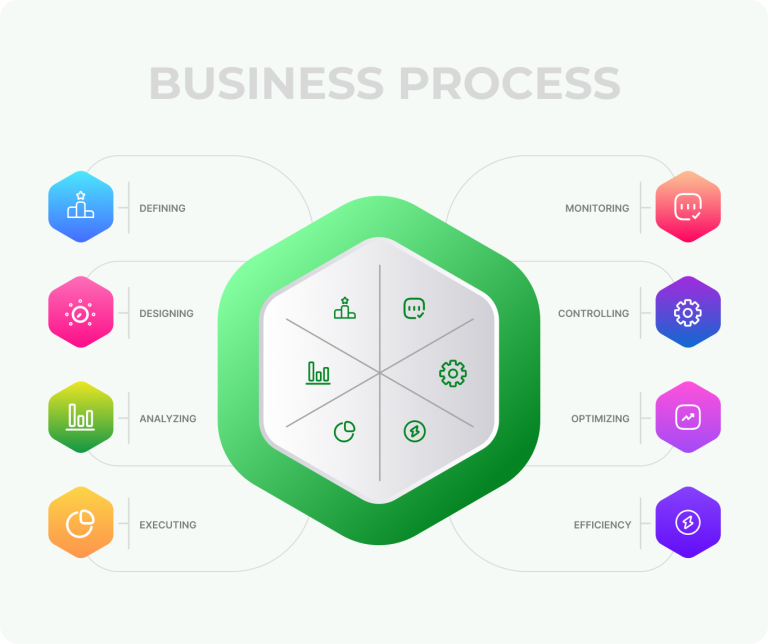 Business Process Automation
Process Automation refers to the systematic approach of defining, designing, analyzing, executing, monitoring, controlling, and optimizing a set of tasks, processes, or activities that make up a specific work process. The goal of process automation is to streamline and automate business processes, improve efficiency and productivity, and ensure that tasks are completed in a timely and consistent manner.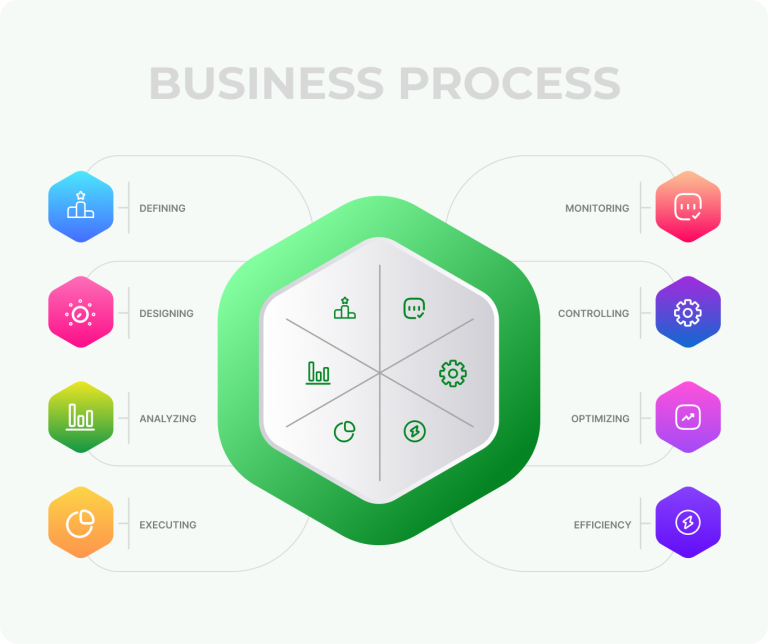 Benefits of Business Process Automation Solutions
Explore the benefits of using our business process automation solutions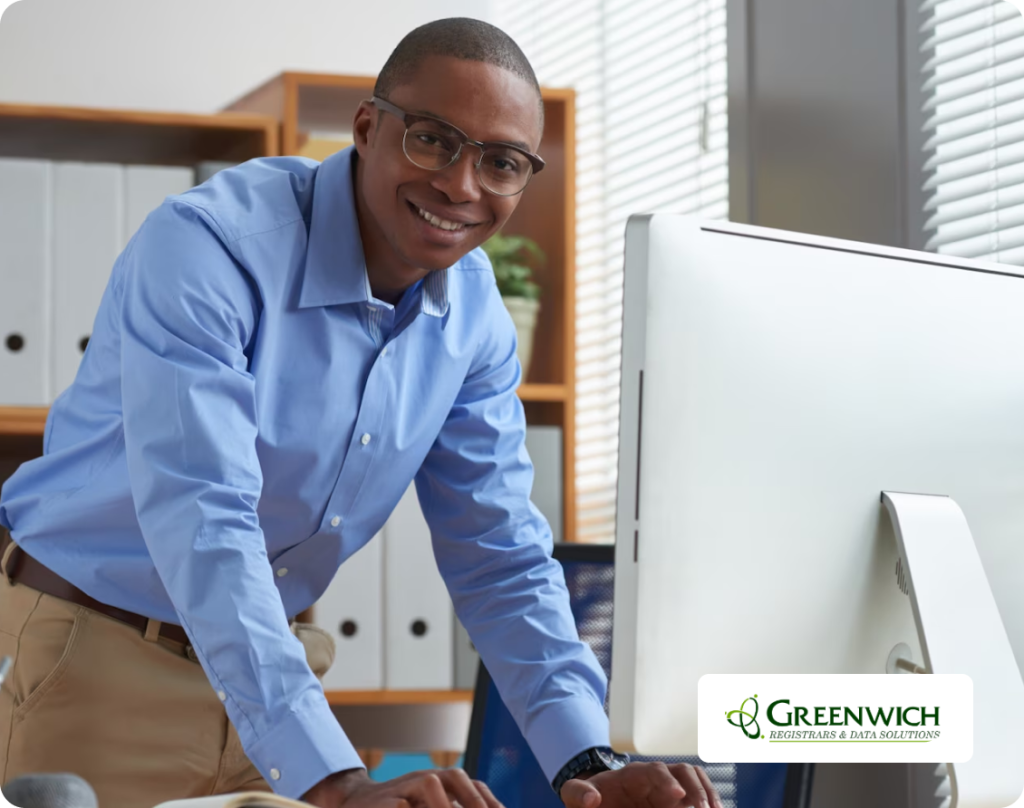 Business Process Automation
Efficient and optimized workflow is achieved through systematic task definition, design, analysis, execution, monitoring, control, and optimization. This streamlines business processes, boosts productivity, and ensures consistent and timely task completion.